OrloPrachar allows you to import the important contacts and orchestrate the campaigns for perfect optimization. Stop the SMS anytime and send to those whom you want. In-build CRM with dedicated dashboard enables you to get the most relevant statistics for future planning.
OrloPrachar is the first mobile and web application-based approach for bulk SMS marketing. The multi-device compatibility, cloud hosting, and the ability to be used on all leading OSenable one to access the services the way one wants on the preferred devicein a much faster way.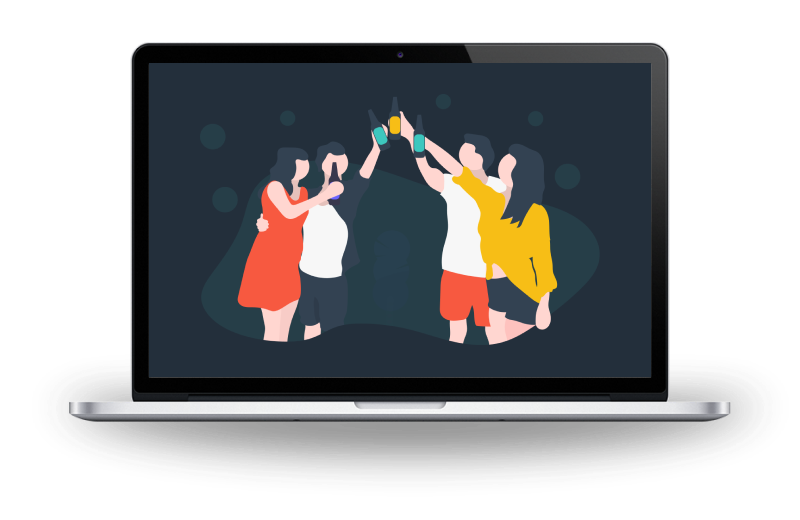 OrloPrachar's most striking feature is the effortless creation of the dedicated landing page for exclusive needs and timely offers. Creating such landing pages with our application not only enable you to elaborate more on your services but also eliminates the costly web-hosting needs.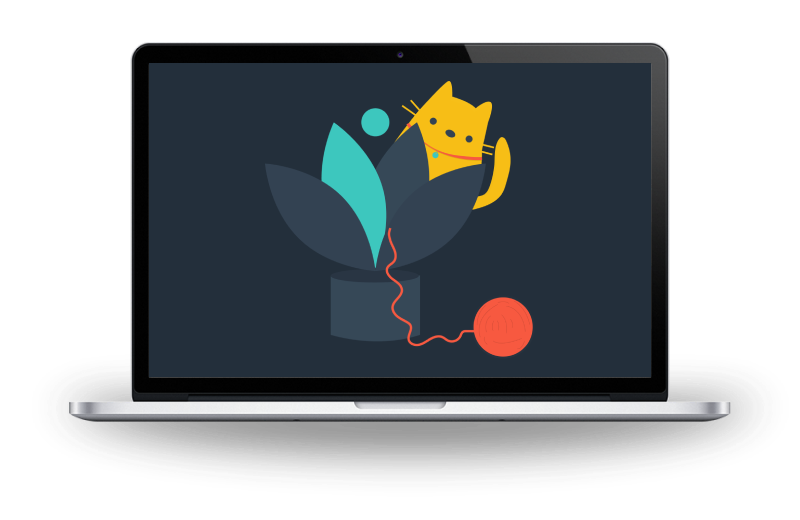 OrloPrachar is a cloud hosted application facilitating the data synchronization across all devices. Bulk SMS marketing, creating landing pages, monitoring campaigns, going through performance statistics, all the exceptional services can be accessed from anywhere at any time.